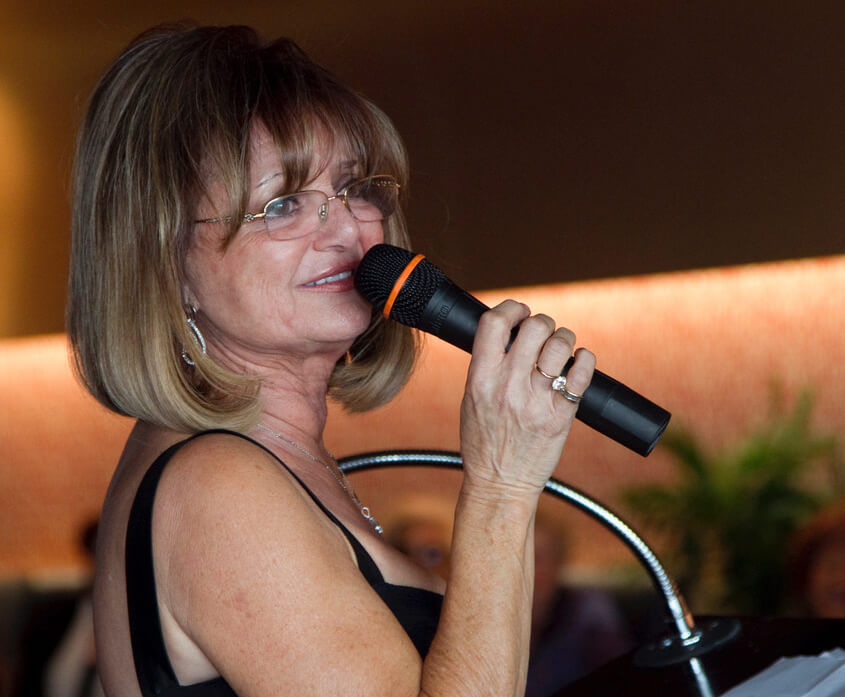 A gifted speaker and experienced educator. Invite me to join you in specialised workshops to maximise your people power!
In my corporate workshops, I focus on teaching people about themselves, and their relationships with others. With this understanding, they learn how they can utilize their own resources and stop self-defeating behaviour, so that they and their companies can all benefit from their knowledge.
I present workshops covering varied and specialised topics:
Leadership Workshops
Understanding Sex and Relationships
Games People Play in and out of Work
Who Cares for the Carer
Understanding Why You Behave the Way You Do
Contact us
If you are interested in private, corporate or workshop enquiries please contact me via the link below.