Sex-related issues are broad and at times very complex, and require very specific training. Having initially trained in Sydney more than 25 years ago with the Australian Society of Sexual Educators, Researchers, & Therapists (ASSERT), I have also attended numerous seminars and workshops to broaden and build my skill set in the area of sex therapy. I have been a member of the Society of Australian Sexologists (SAS) for approximately 15 years, and over many years of clinical practice I have developed a broad range of expertise covering a wide spectrum of sex-related issues affecting men, women, and teenagers.
I find many people need sexual education in spite of age and many people still refuse to talk about the subject in an open and objective way. I recognize many people fear talking to a sex therapist. The best sex, the best relationships start with communication. Therefore I counsel people in a relaxed setting and bring humour, objective explanations re their issues and empathy to all sessions. I encourage my clients to talk about sex objectively and honestly not only to myself, but to their partners. By communicating their fears and their needs many sexual problems are solved.
Erectile problems
Premature ejaculation
Penis dysmorphia
Sex after prostate cancer
Low interest in sex
Delayed ejaculation
Sexual abuse
Sex addiction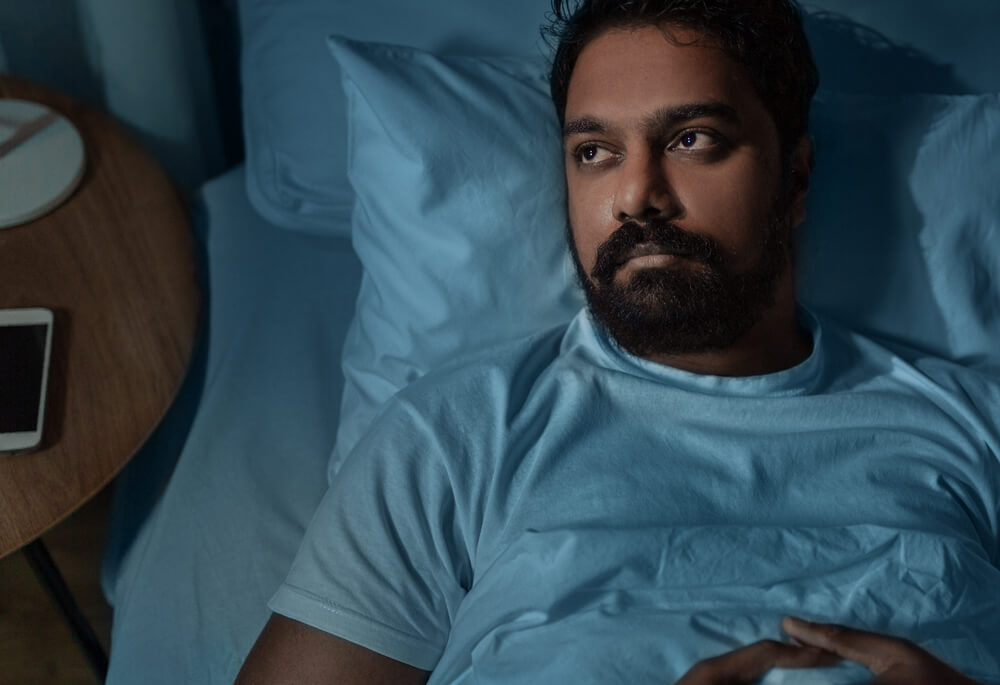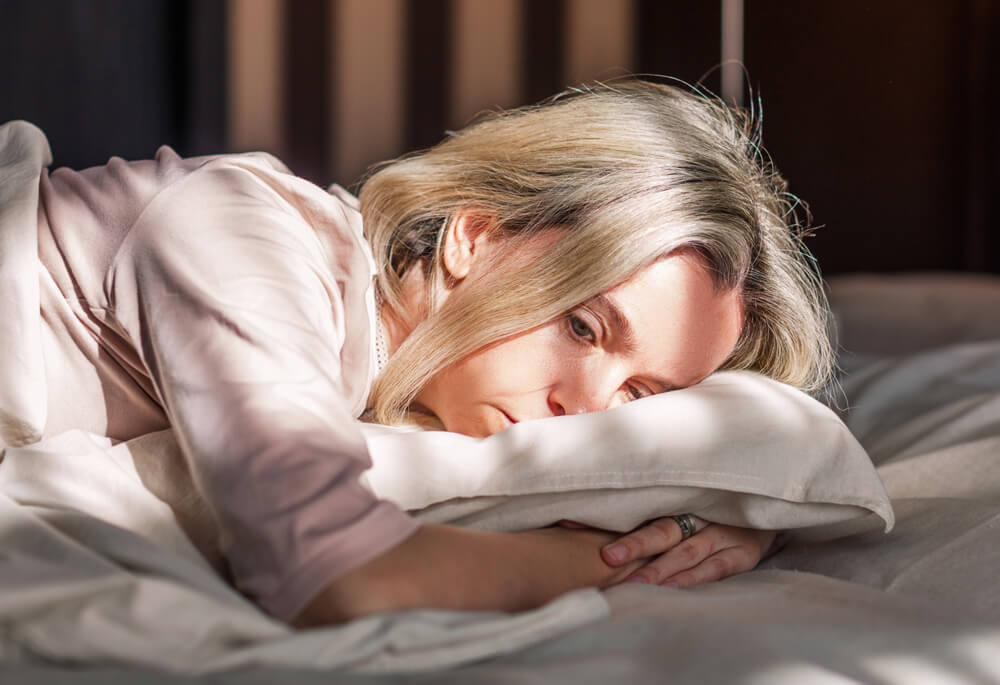 Anorgasmic
Vaginismus
Dyspareunia
Sex during and after pregnancy
Low or no interest in sex
Sex and menopause
Becoming orgasmic
Sexual abuse
Sex and IVF
Sex addiction
Poor body image
Which is more often than not the catalyst for poor sexual relationships.
Sexual discrepancy for both males and females
Resurrecting love and passion
The difference between sexual and non-sexual affection
Transgender issues
Gay/Lesbian issues and sexuality
Sex addiction
Pornography addiction
Fetishes
Internet sex
Sexual education
What boys should know about girls
What girls should know about boys
Sexuality issue