Psychology and Psychotherapy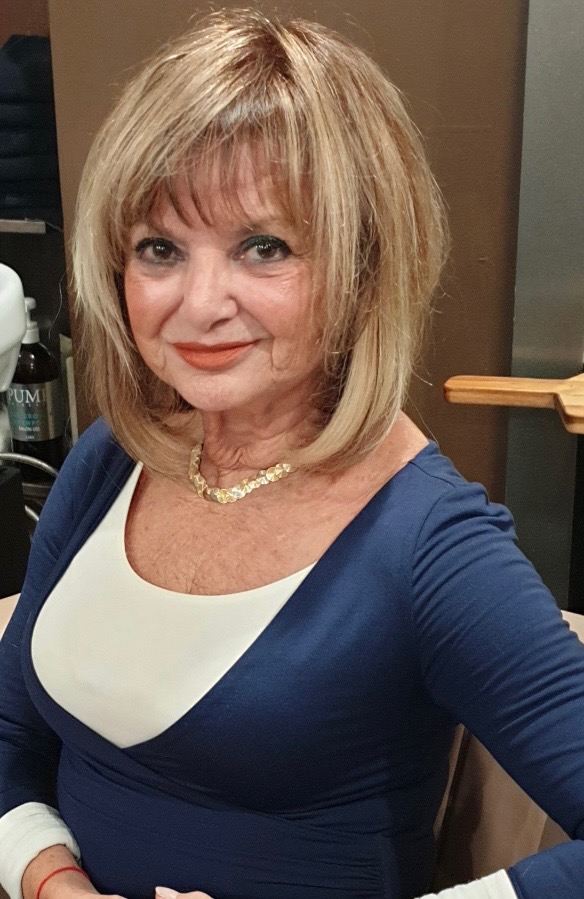 I am a well renowned and respected therapist based on the Gold Coast Australia.
I have spent many years helping people change their perspectives on life from having negative beliefs to positive ones.
I take pride in that I have saved many relationships and still continue to do so wherever possible. I help couples restore their sexual needs and passion back into their lives and teach them how to communicate authentically. I also help people deal with their mental issues, which is prevalent today and their behavioural challenges.
C.S.W; B.S.Sci.Psych (Hons); FACCP; LMAAPi
Clinical Psychotherapist and Registered Psychologist
Sexologist
Guest Speaker and Lecturer
Newspaper Columnist
Workshop Facilitator
Author
Past Member of the Board of Assessors for the Queensland Government
Talkback radio presenter