Ruth Simons
C.S.W; B.S.Sci.Psych (Hons); FACCP; LMAAPi
Clinical Psychotherapist and Registered Psychologist
Sexologist
Guest Speaker and Lecturer
Newspaper Columnist
Workshop Facilitator
Author
Past Member of the Board of Assessors for the Queensland Government
Talkback radio presenter
Ruth Simons is a registered psychologist and clinical psychotherapist using her learned knowledge and skills to work with a range of complex human problems.
These include relationship counselling for couples and individuals, sex therapy and proactive treatment for anxiety, stress and depression.
"I love helping people to build happy and healthy relationships".
Ruth Simons areas of specialty
WHAT IS PSYCHOTHERAPY? Psychotherapy is commonly used for the treatment of psychological problems, and emotional...
read more
ASSOCIATIONS & POSITIONS HELD
Past-President and Fellow of the Australian College of Psychologists (Gold Coast).
Former Panelist / Member of the Queensland Health Practitioners Tribunal.
Co-founder, Secretary, and Lifetime Member of the Australian Association of Psychologists Inc. (https://aapi.org.au )
Member of ITAA (International Transactional Analysis Association).
Member of SAS (Society of Australian Sexologists).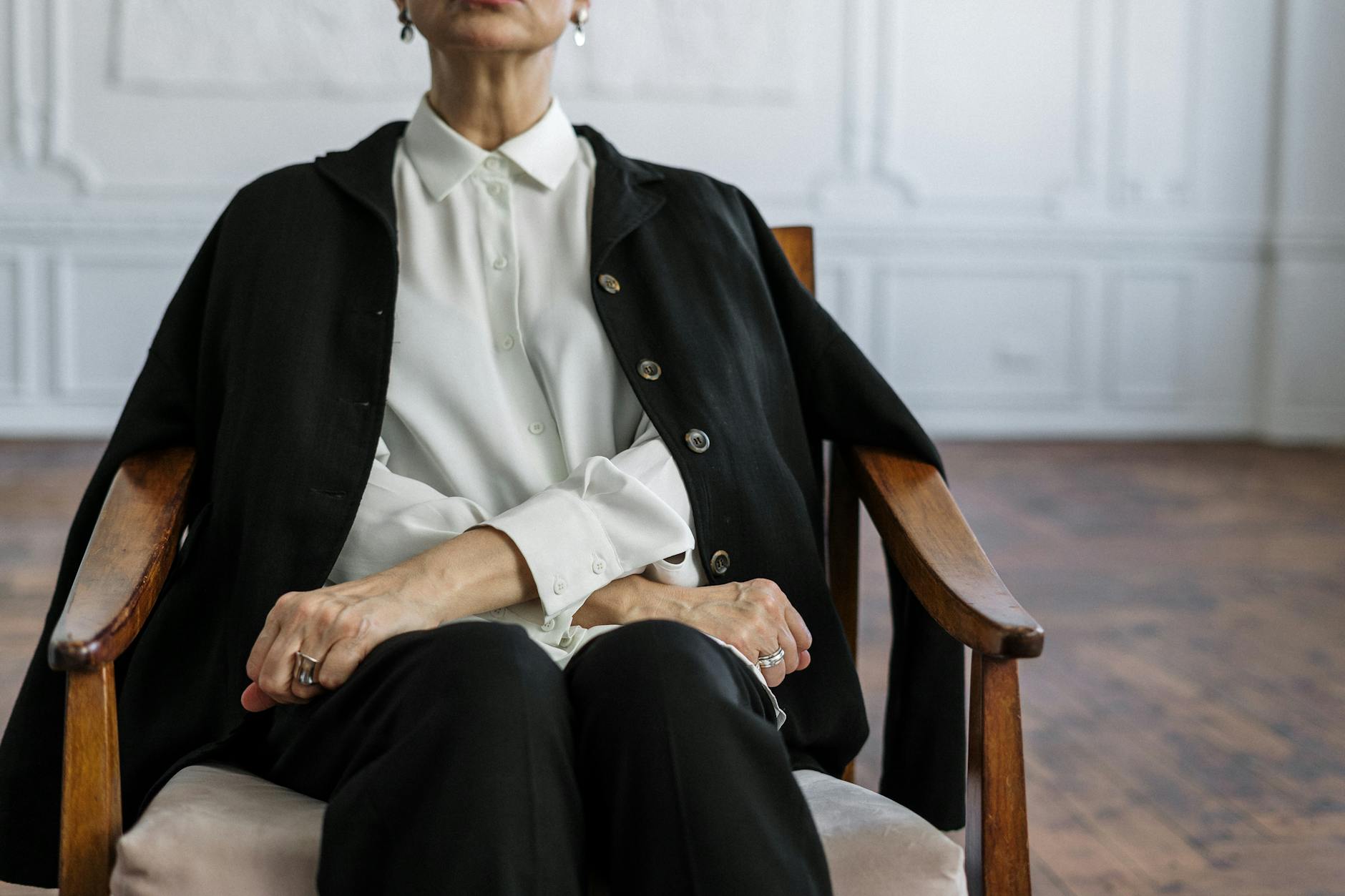 Weekly Podcast
Click on the link above to listen to Ruth's weekly podcast, which she co-hosts with her granddaughter Olivia, a single gal in her 30's.
They talk about everything to do with modern day dating, relationships and of course sex.